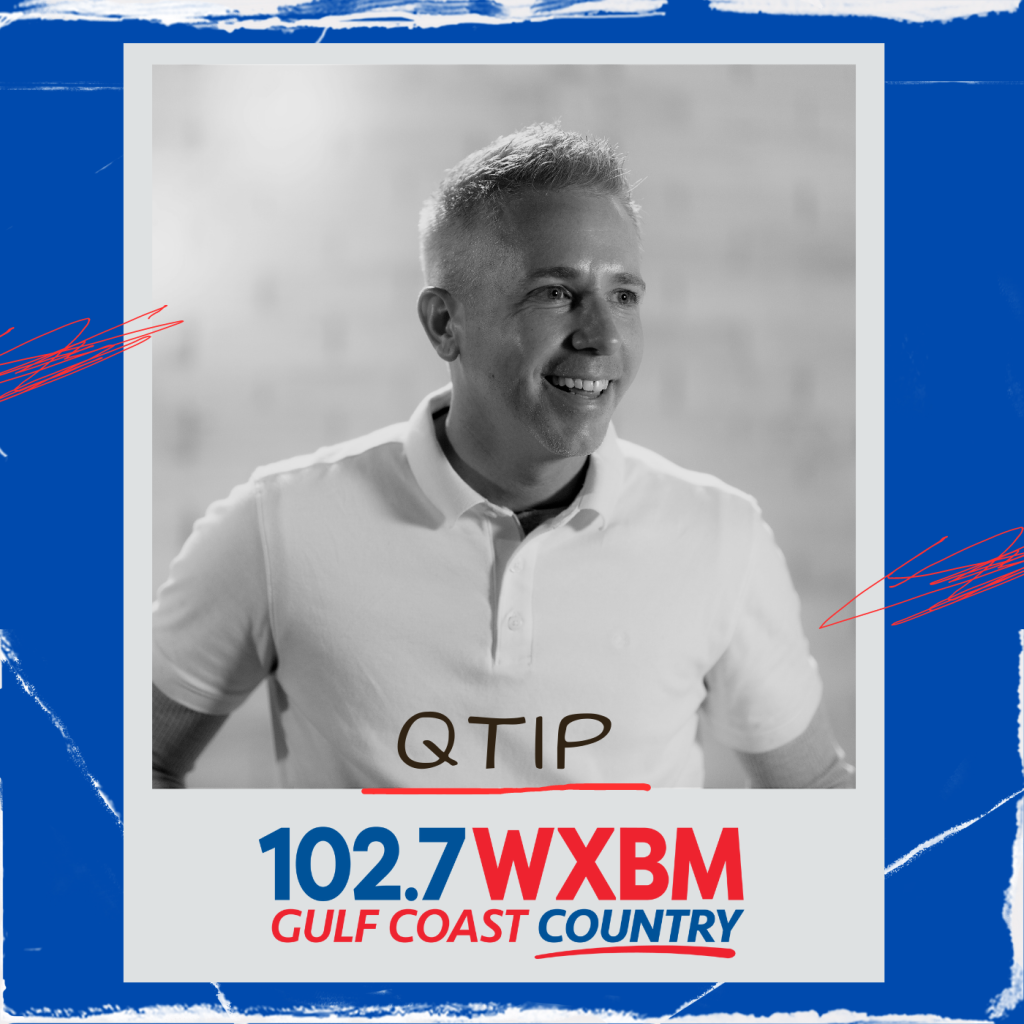 Hey!… I'm Q.. or Q-Tip… or Glenn…

Here's a not-so-secret secret.  Qtip is a nickname.  I've been known as Qtip the entire time I've been on the radio and now that my hair is turning silver…. It seems to fit now more than ever!… I'm not that old though!.. Some of you have asked my real name, 'Glenn'… but everyone always go back to Q or Qtip.. I'll answer to all of them! 

I grew up in St Louis, Missouri, but Radio brought me to The Gulf Coast where I met my wife 'Cherish Lombard,' who you can watch anchoring the news every afternoon at 4pm on WKRG News 5. 

Cherish and I have two kids, a boy named Fox and a little girl named Solstice.  Plus, our dog named Puppy!

We're all big into animal rescue, country music, the beach, home improvement projects big and small (I'm always in trouble for starting multiple projects at the same time)… and my weakness I'll admit is caffeine… 

Never hesitate to reach out and say hey, request a song, or ask for help rescuing stray animals!